How To Earn Free Gummies.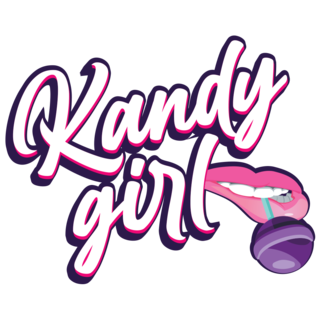 How Thousands Of Girls Are Getting Free THC Gummies
It's never been easier to get your THC Gummies for free. Of course, nothing in life is free, and, it's going to require a little effort on your part. But not too much! 
Kandy Girls Give And Get Program. 
We have an insane rewards program.  All you have to do is refer your friends to the site, along with a 50% discount on their first bottle.
When they successfully place an order you get a credit for a free bottle of gummies added to your account. 
All you have to do is sign up for our loyalty rewards at the bottom left hand corner and start sharing. 
Whats the best way to share my Kandy Girl Referal Link?
If you have a social media following the best thing you can do is be honest with your audience. Tell them about the amazing product that you found here. Tell them how good it works. And send them your referal link so they can get their first bottle of gummies 50% off. 
---